Both Mother's Day and Memorial Day are celebrated in May.
One of my top 5 strengths is Connectedness (from the Clifton Strengths Finder), so naturally I wonder about the connection between motherhood and military sacrifice. Of course, there could be a thousand wry jokes that come to mind about the similarities, but the connections run deeper than that.
The military is not, for most, a career. The same is true for motherhood. Both are a service. But for many, that service can turn into a career: mothers of many, foster mothers, and career military men and women who work their way up the ranks. Many soldiers and sailors retire from the military and move into second careers, which are fulfilling, just as mothers "retire" when their children are grown and they resume or take on second careers.
I was reading All Quiet on the Western Front last month and was struck by how many times the main character mused that he could not imagine himself after the war (this is WWI), could not imagine how he could be good for anything else, could not see himself as a farmer, or a tradesman, or anything but a soldier. I remember my mother, how she cast about for something to do, some work after we had all left home, but could not envision herself as anything but a mother. This, among other things, contributed to her long decline into depression. There is sacrifice involved in both services. Today, this Memorial Day, we honor those for whom the sacrifice was permanent.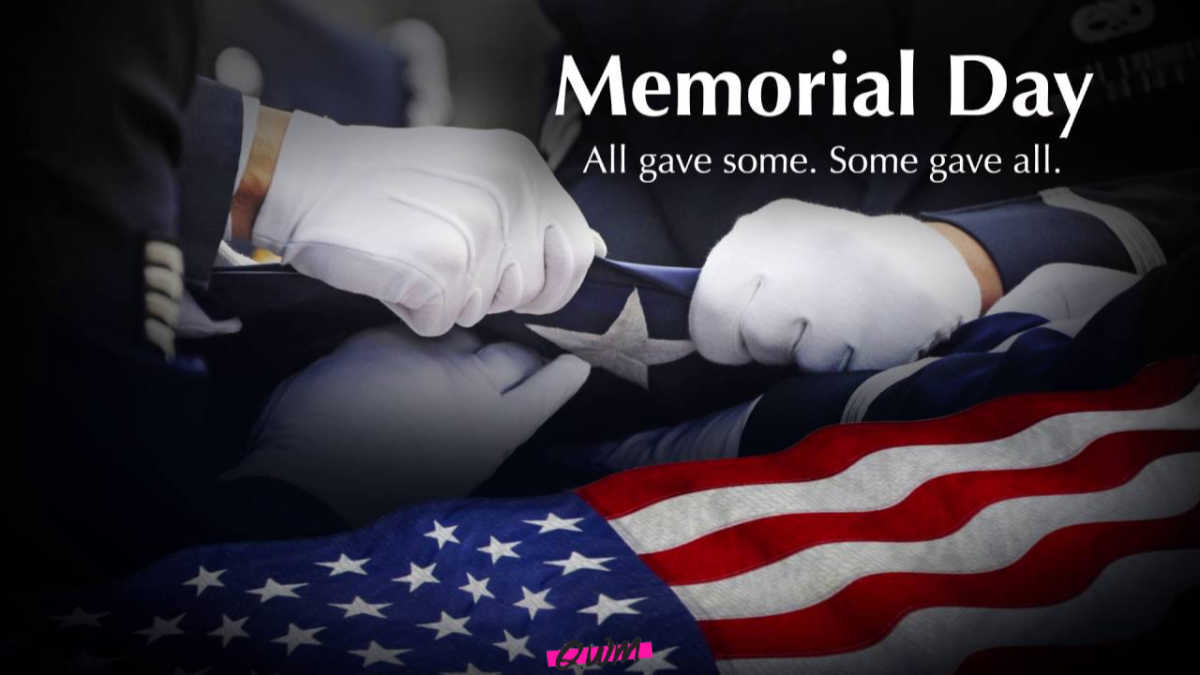 I started thinking about writing this essay after I watched John McCain's funeral. I thought to myself, if any man had the moral authority to talk about what I should and should not do with my body, it would be this one. We women have the luxury today to choose whether or not we become mothers and bear a child. That was not always true, and in some states may soon again not be true. Likewise, men now have the luxury to choose military service or not, and that also was not always true. John McCain gave up his body to torture, to permanent injury, in service to people he did not know, to people who would eventually ridicule him as a "loser." The pain of childbirth is nothing, nothing in comparison.
We are becoming adults later and later in our lives. I read a blog saying that Millennials are unable to obtain the typical milestones of adulthood because they are not paid enough to own their own homes or cars and feel they can not shoulder the costs of starting a family. I cringe at the kind of materialistic thinking that underpins this point of view. Adulthood comes at the point one becomes responsible for oneself and at least one other human being, and not before.
Military service is typically the quickest route to manhood for boys, as motherhood is the quickest route to womanhood for girls. I should say that I believe this applies in the opposite direction: Fatherhood (active fatherhood) also makes makes men out of boys, and military service makes women out of girls. I'll repeat myself: giving yourself in responsible service to another is the single most direct route to adulthood.
The reward of military service can be hard won glory, a place in history, and deep friendship forged in the fire of hardship. The reward of motherhood is a lifetime relationship with a person for whom you feel pride and love. Early Twentieth Century history and recruiting posters emphasized the glory of war, promising that men would return as heroes. Women were promised that there was nothing more fulfilling than motherhood. We mothers know we are the most important, most influential human in our children's lives (teenager protests notwithstanding). Today we hear more messages from the opposite point of view; we want to believe that there is no call to use violence to defend oneself from violence. We are put off by the rigor and loneliness of motherhood.
States in this country who decide to make motherhood compulsory ought to give mothers the option of support like it gives the military: food, housing, training, medical care, and a stipend. Mothers who do not need this kind of support need not take it – this kind of support always leads to a loss of freedom and privacy.
Mother's Day is about sacrifice. Women who move backwards in their careers to take on a life of anonymity. Who clean up the same mess multiple times a day. Who make hundreds of decisions on a daily basis. Who must say "no" and deal with the brunt of their children's anger at the limits set for them. Whose "yes" might mean money and time spent pleasing someone else. Who risk estrangement from children for whom the lure of unhealthy lifestyles and opposing values becomes stronger than their relationship.
Memorial day is about the ultimate sacrifice, though. It's about those men (and some women) who never became fathers (or mothers), who never saw more than a glimpse of a life beyond the dirt and violence and pain and boredom of war. Or who left parents and spouses and children behind. It's about those young people who put themselves in harm's way, who gave up 50+ years of living, so that we might live long, prosperous and free lives.
Thank you for your service. Thank you for your sacrifice.